Back to Insights
Blog
Foxy AI Update and v1.3 Release
May 23, 2019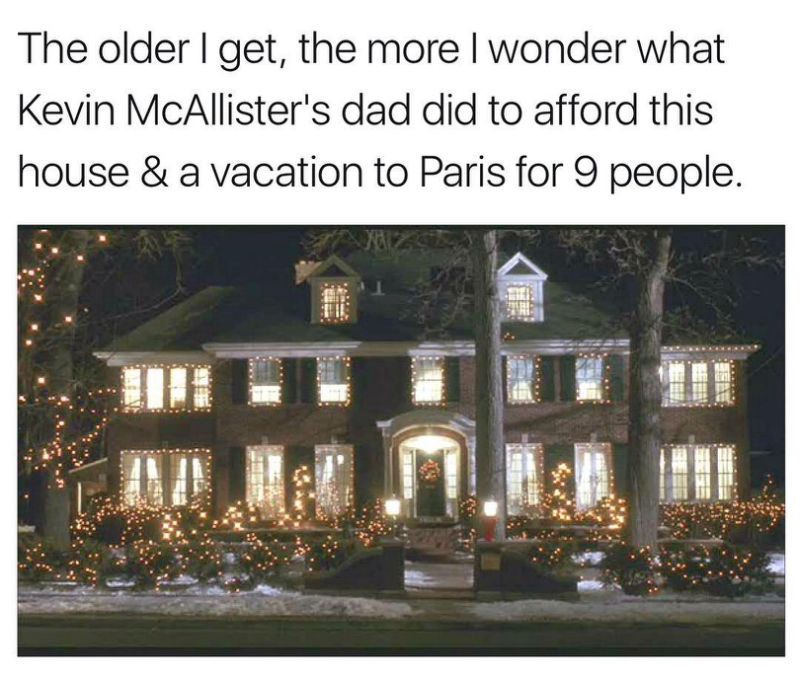 Foxy AI has been hard at work forging new partnerships, adding new features, and building feedback loops to continuously improve our existing models.
Several of our customers expressed their need for a more end-to-end solution than what house2vec offered. After much collaboration, we decided boiling house2vec down to a single score, based on Fannie Mae's quality and condition scoring, would provide the most value to the end user. This score, the "Foxy Condition Score", is built on the raw data from our proprietary house2vec CNN and input from industry professionals.
Although the Foxy Condition Score has already been through several pilots and is now used in production, our biggest announcement is the public release of this exciting new tool.
This endpoint scores the quality and condition of residential real estate in a set of property photos allowing for consistent, accurate, and automated condition scoring. We also break this score down into several convenient categories to provide greater transparency into the quality and condition of the property.