Back to Customers
Insurance Companies
Automation for Adjusters and Underwriters that Effortlessly Fits with Your Existing Processes and Infrastructure.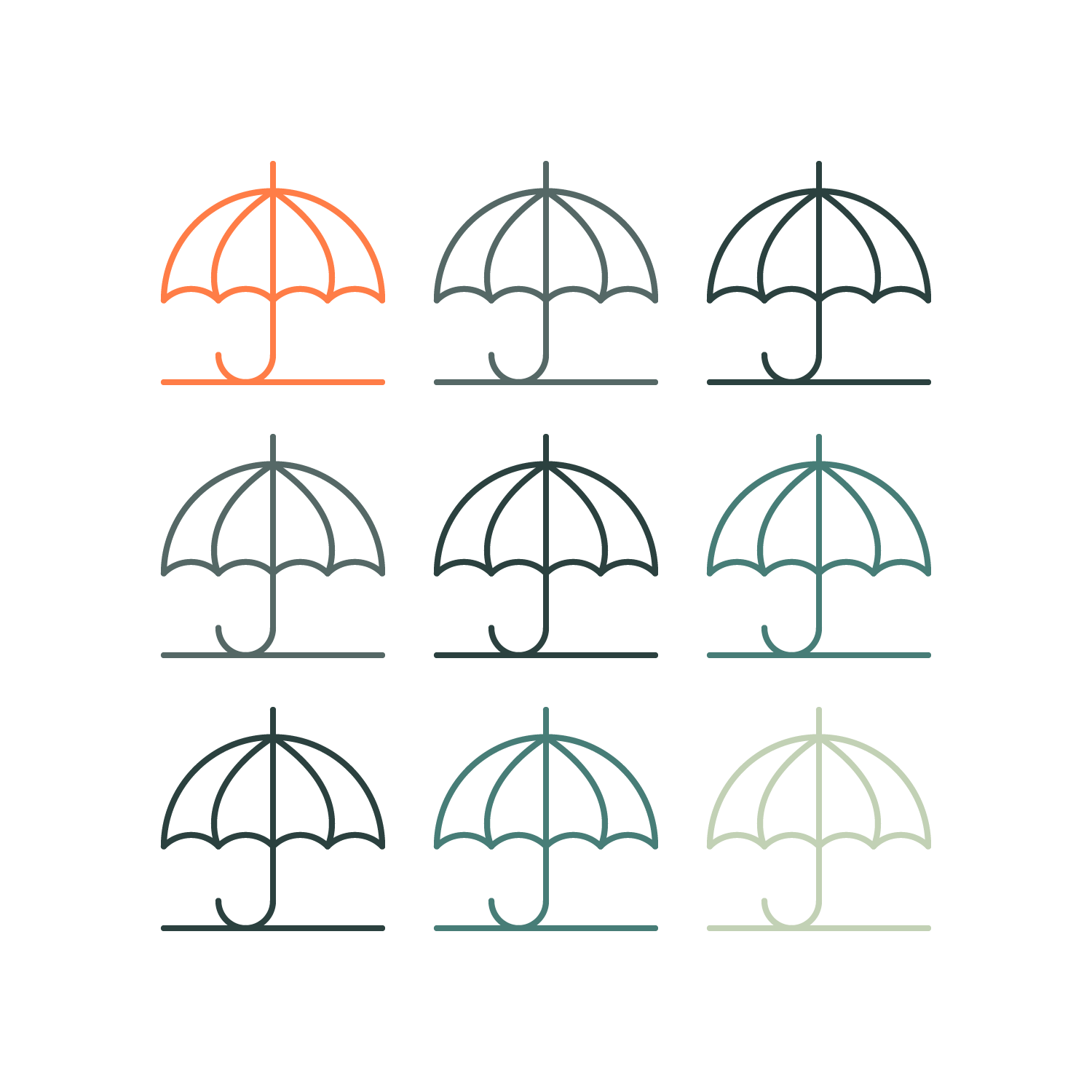 FoxyAI brings Insurance Companies a transformative set of solutions to change the game and accelerate your company's digital transformation.
Seeing modern tech integrated into legacy systems effortlessly is a first – allowing us to realize the efficiency savings Day One.

How does FoxyAI Help?
By utilizing its Computer Visioning and AI capabilities, FoxyAI provides insurance companies with endless opportunities for cost and process efficiencies.
Triaging Claims
Enable your customer to submit photos of their damage and automatically calculate repair costs, simply and independently answering the common question, "Is the claim above or below the deductible?"
Automation & AI for Adjusters and Underwriting
Standardize and expedite adjuster inspections, and streamline underwriting with damage detection, quality and condition scoring, generating repair and cost estimates.
System & Process Integration
Work within your existing processes and infrastructure to automatically extract actionable data from images and/or media with the easy-to-access and robust FoxyAI API.
Claims Adjusters
Our technology allows you to quickly upload pictures and estimate repair costs via images on the ground in real-time at any location.
Instantly Add AI to the Claim Intake Process
Our API access allows seamless integration into your legacy or cloud-based systems, and can be up-and-running in less than 24 hours.
Underwriting Efficiencies
Our technology allows you to streamline processes by routing damage dollar amount to the appropriate queue – for example, "met deductible" or "not met deductible" or "further manual oversight needed".
Speak to the FoxyAI team to find out how we can help you
Get in Touch