Back to Customers
Lending Institutions
Manage Risk, Automate, and Reduce Bias with Mortgages, Home Equity Loans and Home Improvement Loans.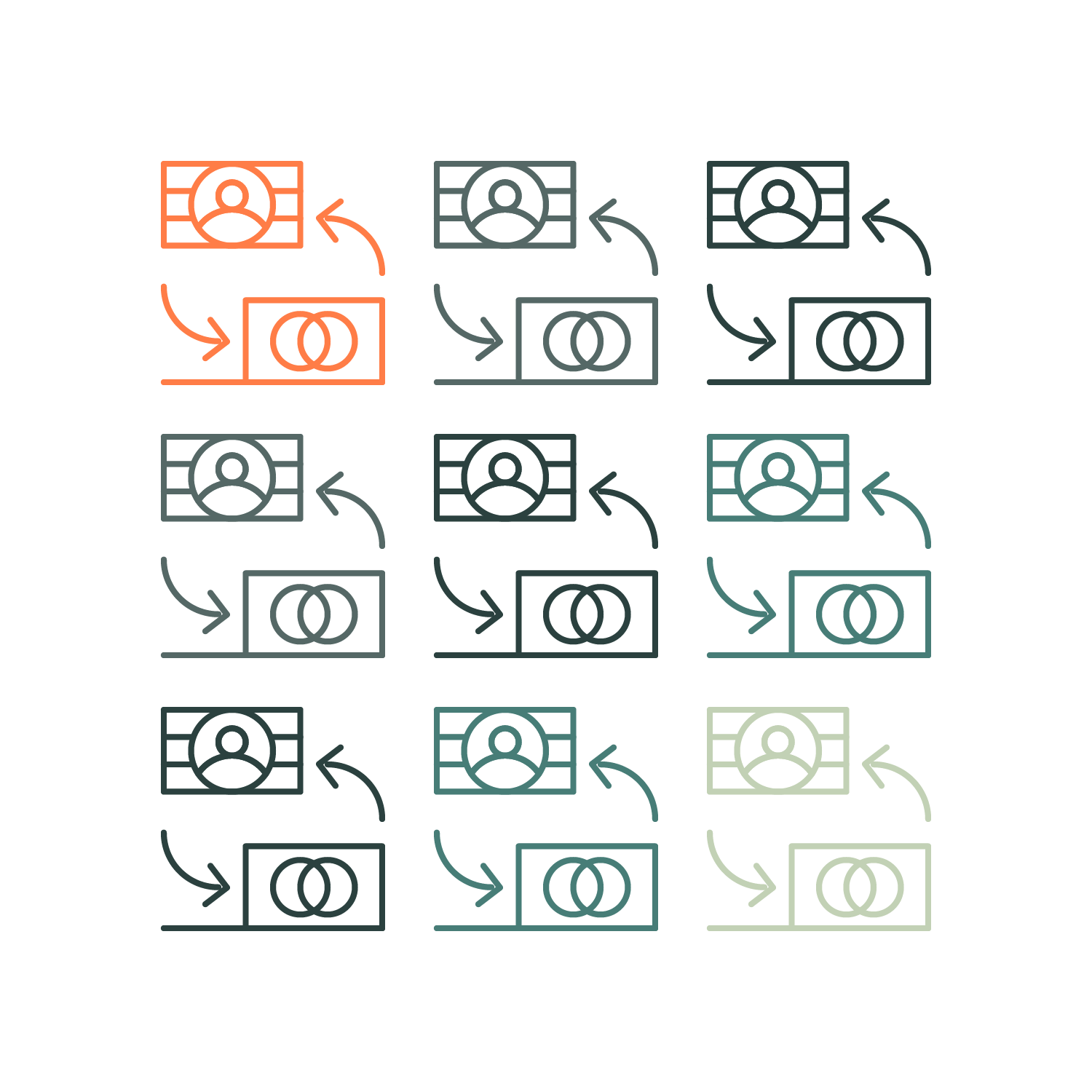 FoxyAI helps Lending Institutions save time and reduce risk through automation – executing real-time accurate valuations and underwriting process improvement opportunities.
Using the FoxyAI Condition Score Model, we were able to inject automation into our underwriting /loan processing, eliminating 30% of our overhead.

How does FoxyAI Help?
By simply using interior and exterior images and media of the property, FoxyAI can deliver several key benefits and improvements with its Artificial Intelligence.
Save Time & Remove Bias
Manage your risk of bias, such as redlining, with an unprecedented level of operational efficiency and accuracy while also standardizing processes, saving you time and removing inconsistencies.
Automate Your Processes
Alleviate the need to visit property by automatically analyzing existing exterior and interior photos/media, and generating an accurate and quantifiable summary of the property's condition.
Manage Risk & Generate Opportunity
Manage risk and attain valuable data from property photos by assessing construction and renovation costs for home improvement loans. You can also use our models as a lead generation and retention tool.
Realtime Accurate Valuations
Lower your financial risk by ensuring that your AVMs and your valuation processes incorporate the most recent information powered by Artificial Intelligence that continuously learns and improves.
Underwriting Efficiencies
Instead of underwriters with limited experience scoring property conditions, our technology will assess the property's condition from the photos/media you upload, giving you a baseline score for underwriting.
Enhance AVMs
Our models increase the accuracy of your AVMs by augmenting your models with continuous new information through simple API access.
White Label It
Our technology can be embedded into your current products and tools, enabling you to inspire customers by providing a clearer picture of budgets and loan amounts for home improvements.
Home Improvement Lenders
Our models can estimate repair or renovation costs giving you an accurate figure for customer loan amounts that can be easily evaluated.
Speak to the FoxyAI team to find out how we can help you
Get in Touch