Back to Customers
Government Entities
Efficient, Accurate, and Consistent Property Analysis for Government Entities.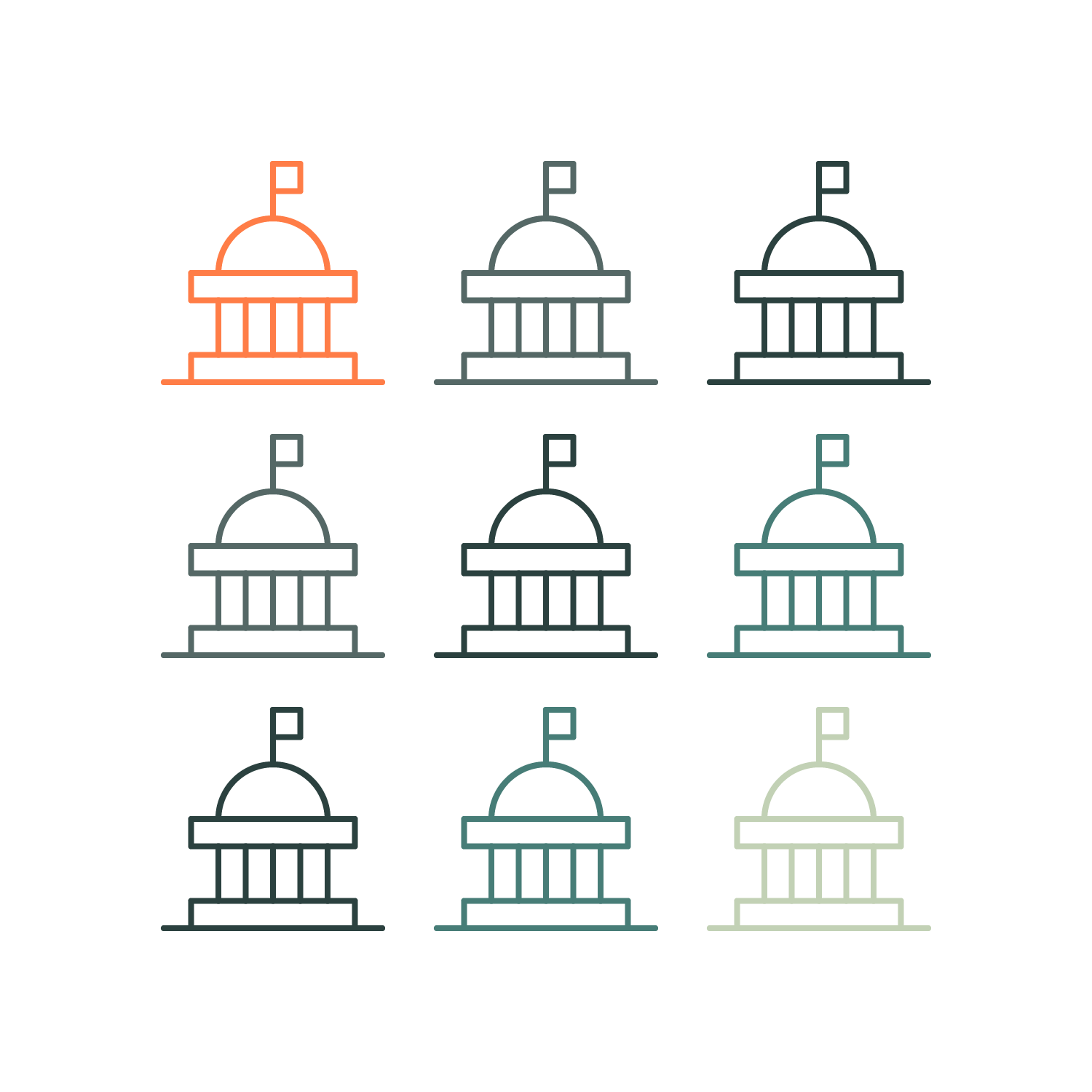 FoxyAI helps Government Entities such as municipalities, government-sponsored enterprises (GSE's), and property tax assessing entities, automate property quality classification, generate efficiencies, reduce costs, and improve quality assurance.
By using FoxyAI we were able to reduce our error rate in assessments by 60% and save 1,700 man-hours, the equivalent savings of $50,000 in taxpayers' money.

How does FoxyAI Help?
By analyzing and extracting data from existing images of properties, FoxyAI enables government entities and affiliated agencies to drive efficiency and accuracy across valuations, risk, underwriting, and revenue collection activities.
Quality Assessments
Rapidly and accurately assess the quality of large numbers of properties via process automation that save you both time and costs when conducting and publishing property valuations.
Standardizing Valuations
You can better manage the quality of your inspection process, facilitating more standardized, accurate, bias-free, consistent and fair valuations of properties – individually or by area.
Using Computer Vision and Artificial Intelligence, FoxyAI provides you detailed information on the value of properties individually or by area.
Cost Savings through Automation of Repetitive Tasks
Bring a new level of accuracy and consistency to valuation, inspection, underwriting and appraisal processes. Our models can flag significant deviations between current and existing valuations, and you can enhance your AVMs (Automated Valuation Models) for better outcomes.
Increase Appraisal Accuracy
Our technology combs through your appraisal records, using Quality and Condition Score models to flag deviations against expected values.
Efficient Tax Assessment
Our models verify assessor-scored quality classes on property photos/media, and help you use your valuable time more effectively, reduce costs, and improve quality assurance.
Reduce Bias in Appraisals & Inspections
Our models ignore location, name, race, gender, age, and/or religious affiliation. We continuously innovate and assess emerging technologies to help you stay at the forefront of this critical challenge.
Speak to the FoxyAI team to find out how we can help you
Get in Touch