FoxyAI Quality Control Solutions
Revolutionize Your Quality Control Process with AI.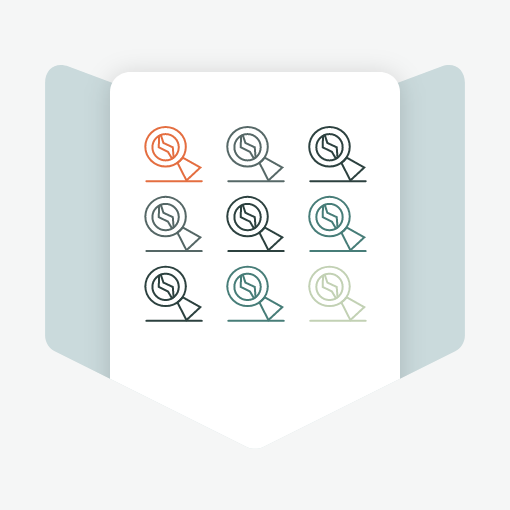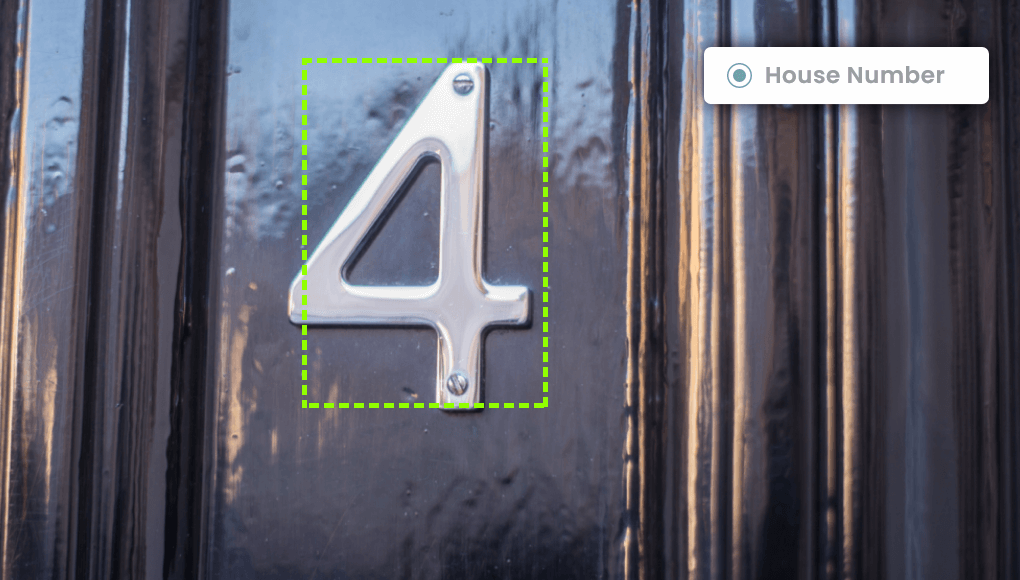 Optimize and automate your property review quality control process by harnessing FoxyAI's Computer Vision models and effortless user-interface.
Contact The Foxy Team
Slam the Front Door on Outdated, Manual Quality Control
Kick the manual photo-to-requirement matching and data entry process to the curb and save time, money, and energy.
Save Valuable Time
Streamline quality control and save ~50% more time for your team by automating the photo-to-requirement matching process.
Reduce Overhead Costs
Cut down on expenses for quality control tasks by automating manual processes and minimizing human effort. Better yet, reduce required re-inspections.
Improve Accuracy
Eliminate the human error associated with the manual, tedious process of combing through a large amount of photos and matching them to the right inspection criteria.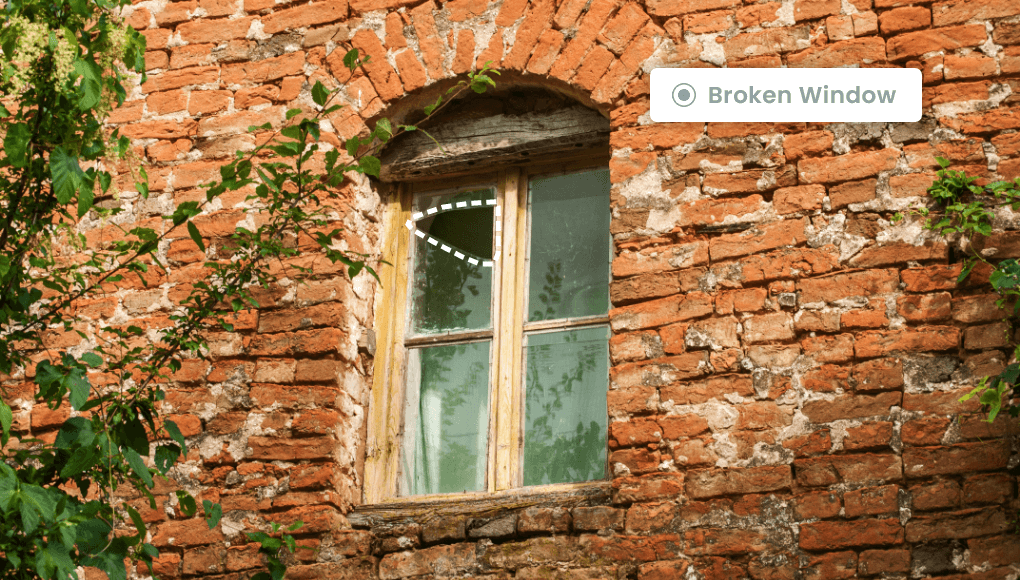 Raise the Roof on Quality Control.
FoxyAI QCS provides AI-powered workflow solutions that automatically detect pertinent information within inspection photos, allowing the automatic filing and completion of inspection templates.
Reviewers can quickly see and easily check off required documentation-as all photos and text are viewable on one page—with all visual documentation queued and categorized for each work order.
Better Quality Control Means Fewer Repeat Inspections.
It's simple—FoxyAI makes the valuable work your team does easier, faster, and less prone to human error.

FoxyAI Quality Control Solutions (QCS) provides AI and workflow solutions to engineer a streamlined quality control process that prevents having to repeat inspections, eliminating the frustration and inefficiencies associated with outdated manual processes and inspection methods—saving your team, time, money, and energy along the way.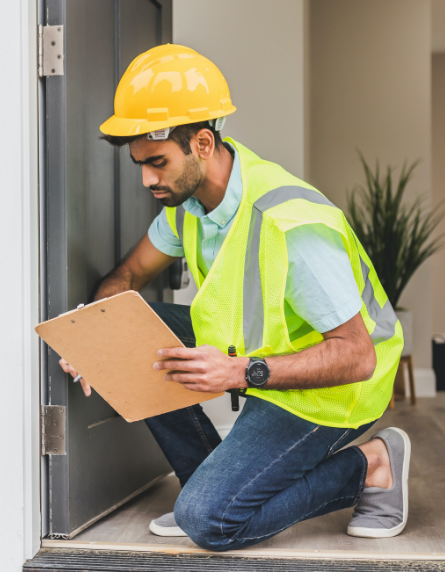 Harness the Power of AI for Efficient Inspections
Quality Made Simple
FoxyAI streamlines inspections, reducing human error and cutting repeat sessions. Save time, money, and energy by upgrading to modern QC.
AI-Driven Vision Models
Experience a 50% faster QC process. FoxyAI's Computer Vision models capture details often missed, auto-filling templates and enhancing inspection efficiency.
Featured Exterior Models—Detecting and Highlighting Evidence in Your Photos, Videos and Media
Detects and labels a street sign in property photos to help document location.
Detects and labels a person knocking on a door in property photos, which is used as proof that photos document a visit to the right property by the employee(s) in the field.
Detects and labels house numbers in property photos to help document and prove a visit to a specific address and lessens the need for your team to search for them manually.
Detects and labels notices and forms like eviction and foreclosure notices in property photos.
Featured General, Exterior & Damage Models—Detecting and Highlighting Important Information in Your Photos, Videos and Media
Detects and labels boarded windows and doors in property photos that are an indicator of occupancy.
Detects and labels the presence of debris.
Detects and labels evidence of water stain damage.
Detects the stage of grass cutting in property photos, generally used for property preservation and management purposes.