What is FoxyAI?
Founded in 2018, the company is the leading B2B proptech using Computer Vision, Machine Learning, Data Science, and AI to provide unparallelled Visual Property Intelligence.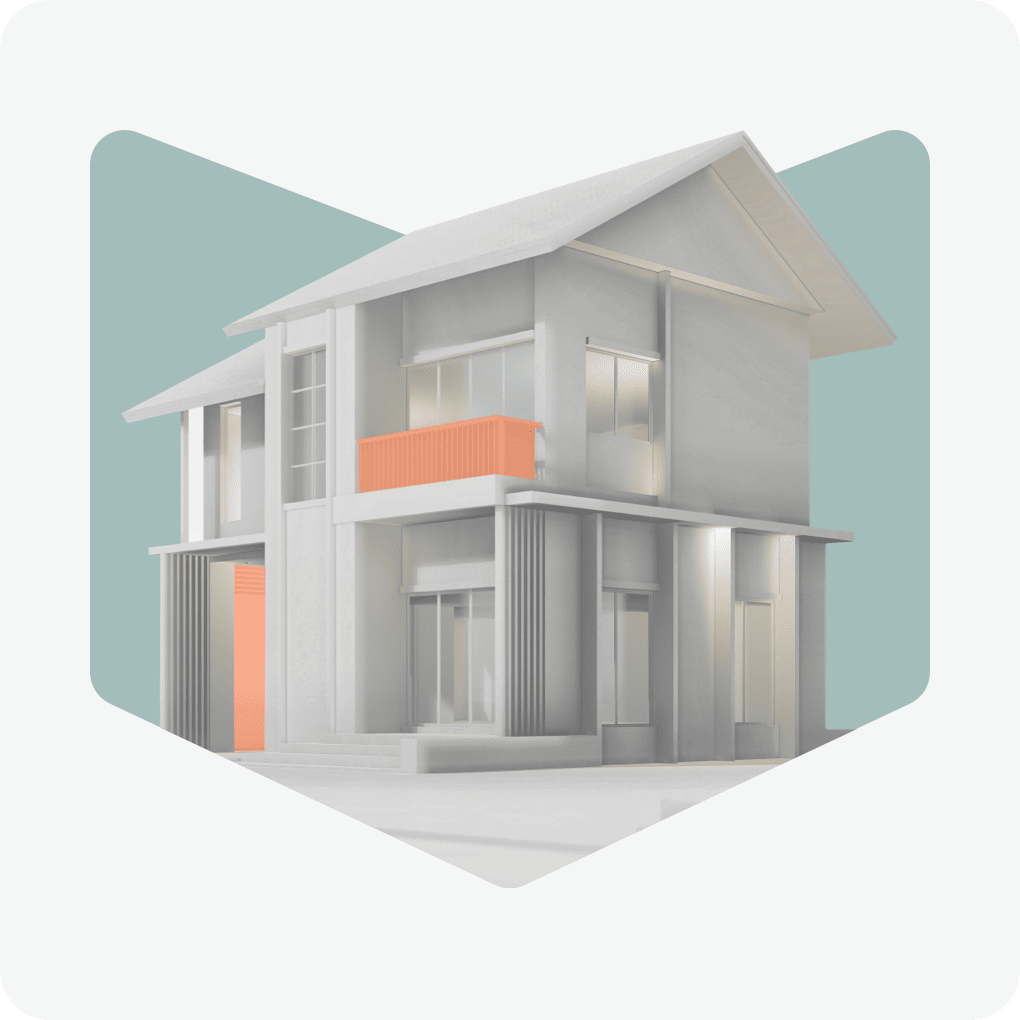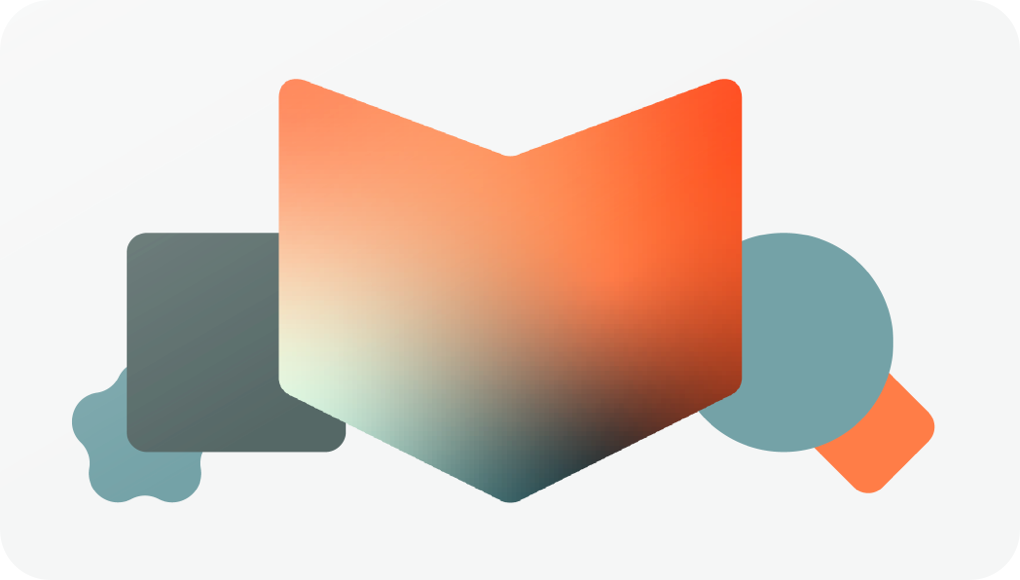 Value Proposition
The company utilizes Computer Vision, Artificial Intelligence, Machine Learning and Data Science to convert everyday property photos into treasure troves of actionable data.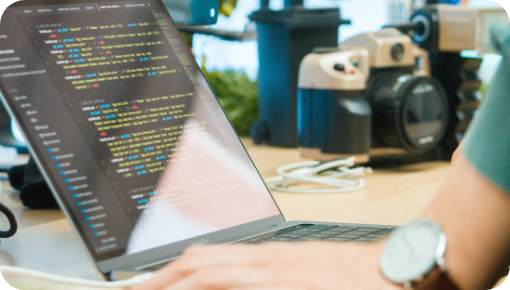 Science & Technology
FoxyAI's Visual Property Intelligence models employ the latest technology, data science and innovation to allow users to instantly and accurately assess property condition, generate new insights, and improve margins.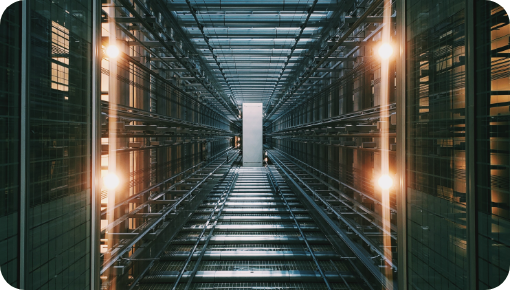 How it Works
All easily available through its API, FoxyAI's Visual Property Intelligence solutions allow customers to employ FoxyAI's suite of models to drive their business forward.