NCCI Cuts Labor Costs in Half with FoxyAI Quality Control Solutions.
Learn how FoxyAI's models empowered NCCI to streamline their quality control process, cut costs, and focus on scaling their business.
50%
Reduction in quality control-related labor costs
30 Days
To successfully integrate and deploy FoxyAI's QCS
50%
Less time spent executing quality control tasks
All Case Studies
NCCI is a trusted risk resolution outsourcing company, providing consumer outreach solutions and inspection services with a focus on client success.
Property Preservation Risk Mitigation
Inspection/Appraiser Data Validation Occupancy Verification Loss Mitigation
FoxyAI Computer Vision Models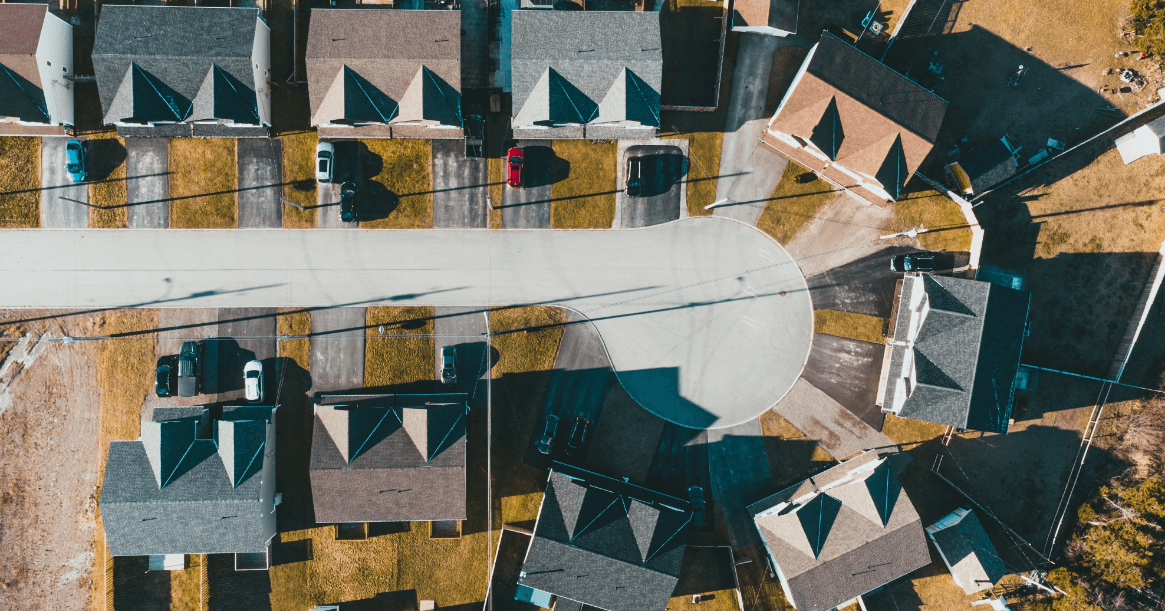 Executive Summary
NCCI wanted to scale their business efficiently. Before they incorporated FoxyAI's Computer Vision models into their business, the only way to scale was by adding more headcount. NCCI was able to fully deploy FoxyAI's Computer Vision models in just 30 days, slashing the time spent on the quality control process—and the associated labor costs—by 50%.
The Company
NCCI is a third-party risk resolution outsourcing company that provides financial institutions with various services such as property inspections/ occupancy verifications, onsite inspections, and loss mitigation services.
The company's property inspections/occupancy verifications services include reporting on a property's occupancy status, evaluating the overall condition of the property, assessing the exterior condition of the home, and detecting any incidents of vandalism.
We've definitely cut back on our labor costs, but we've also been able to streamline the process... We've reduced our man-hours spent QC'ing by 50% since we implemented a selection of FoxyAI Computer Vision models.
Matthew Preuss,
President of NCCI
The Challenge
NCCI's role in loss mitigation provides a crucial component of accountability and verification. By utilizing property photos, they ensure that field reports are accurate, that field workers have visited the correct properties, and that all process components are correctly followed. However, the manual verification process was labor-intensive and required multiple full time employees to oversee the quality control process.
In order to achieve their goal of scaling without expanding their workforce, NCCI sought a robust AI solution that could increase process efficiency, reduce labor expenses, and minimize human error. FoxyAI's Computer Vision models were the perfect match for NCCI's requirements, providing a powerful solution that streamlined their processes and optimized performance while reducing costs.
The Solution
Following a strong first impression from a demonstration of FoxyAI's Computer Vision models NCCI evaluated the costs of implementing FoxyAI's solutions to automate the quality control verification process.
It was clear FoxyAI's robust models and Machine Learning could revolutionize NCCI's quality control process and empower NCCI to scale and grow with:
Accurate, Trustworthy AI
FoxyAI's Computer Vision technology helps to eliminate human error associated with the manual, tedious quality control process of combing through a large number of photos and matching them to the right inspection criteria.
Improved Efficiencies
What was once a 100% manual, photo-to-requirement matching process got an upgrade when a curated selection of FoxyAI General and Exterior models started detecting and highlighting locations and desired objects for visual proof, and the appropriate photos for documentation—saving NCCI time and money.
Easy SaaS Onboarding Process
FoxyAI worked closely with NCCI's IT team, holding a weekly implementation call and ensuring that their estimated onboarding timeline was met.
Automated Quality Control Workflows
FoxyA's Computer VIsion models allowed NCCI to reduce the amount of time spent performing QC tasks by half through new efficient processes with the appropriate controls and automation, empowering NCCI to scale their business without increasing costs.
As a result of using FoxyAI's models, they were able to reduce the labor costs involved in quality control by 50%, gain process efficiencies, and prime their business to scale.