Back to Customers
Channel Partners & Technology Companies
Accelerating Digital Transformation for Innovators using Unparalleled Real Estate Property Data with Leading AI and Computer Vision.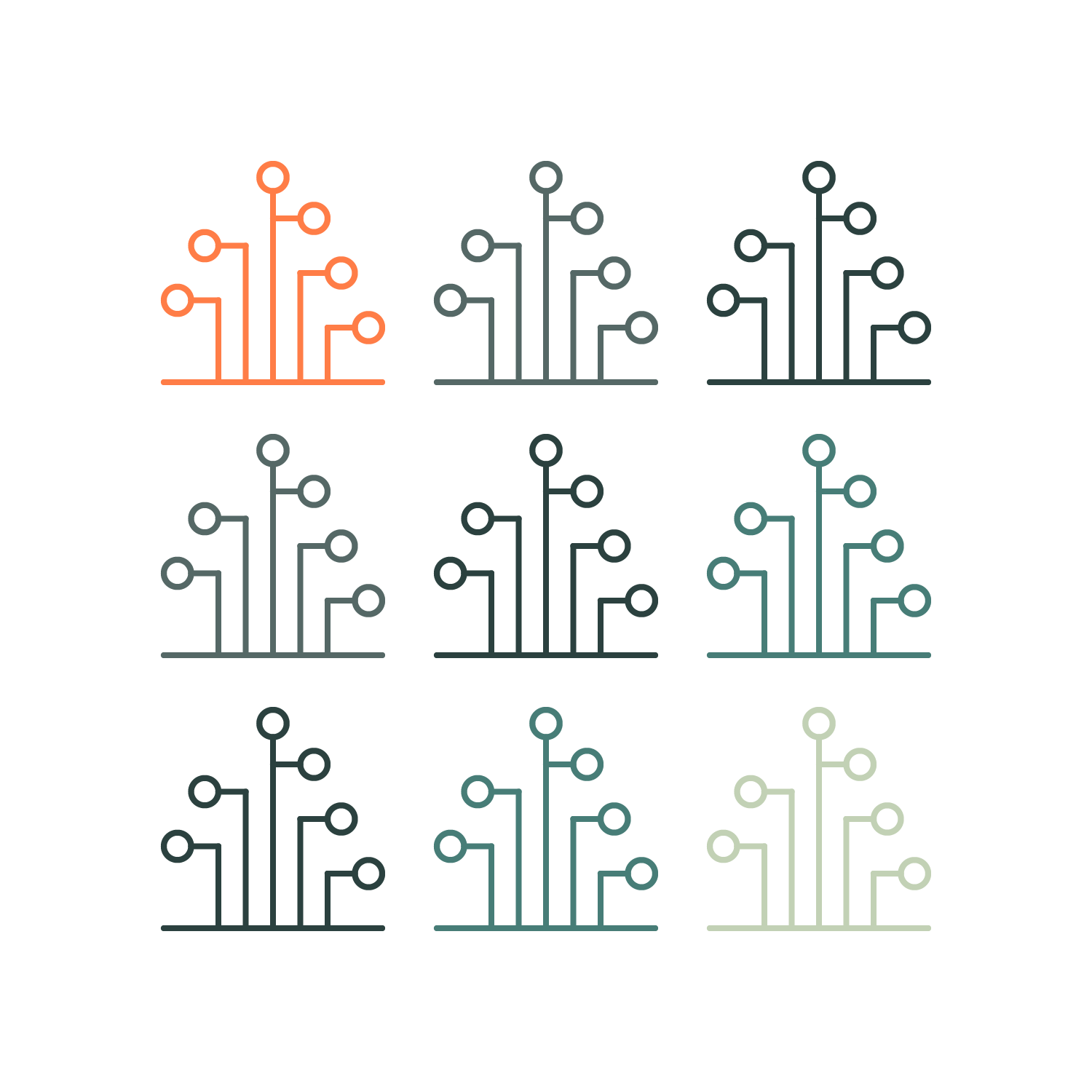 FoxyAI assists Channel Partners and Technology Companies at the forefront of Real Estate innovation by offering the use of its award-winning technology and Real Estate data via its easy-to-access API.
Using FoxyAI's Machine Learning and Computer Vision models in our ProxyPics' app has sped up the data collection process by 50% and improved data quality across the board. We seek out like-minded partners that are eager to innovate and propel us forward. It's been wonderful working with the FoxyAI team, and we look forward to continuing our work together.

How does FoxyAI Help?
If you work with or need Real Estate property data, FoxyAI's API allows you to access the data with only 8 lines of code.
Innovation Using Real Estate Data
Build better products with clever and easily integrated models that enrich your customer value proposition.
Incorporating Visual Data with AI
Use data from images and provide insight and relevant Real Estate data for your specific use case, all easily accessed through our API.
Endless Uses to Drive Business
Realize endless possibilities across sectors – retailers could start customers on the home improvement journey by inspiring and enabling them to accurately visualize and estimate the cost of remodeling.
Effortlessly Buy vs Build
Our super-efficient API reduces the risk of execution and time to market of your innovations.
Supplement Your Data Science
Our deep neural networks have a precise understanding of visual features that correlate with value and perceive the gradients in quality that exist among them. All this information can be accessed through our API, which can be used to enhance the data within your own systems.
Augment Your Offering
Our seamless API augments your offering with accretive value, placing AI in your product overnight.
White Label It
Our technology can be embedded into your current products and tools, enabling you to inspire customers and provide a clearer picture of property visualizations and "what if" possibilities.
Speak to the FoxyAI team to find out how we can help you
Get in Touch