Solutions
FoxyAI's solutions use Artificial Intelligence and Computer Vision to instantly provide actionable data and insights from visual media.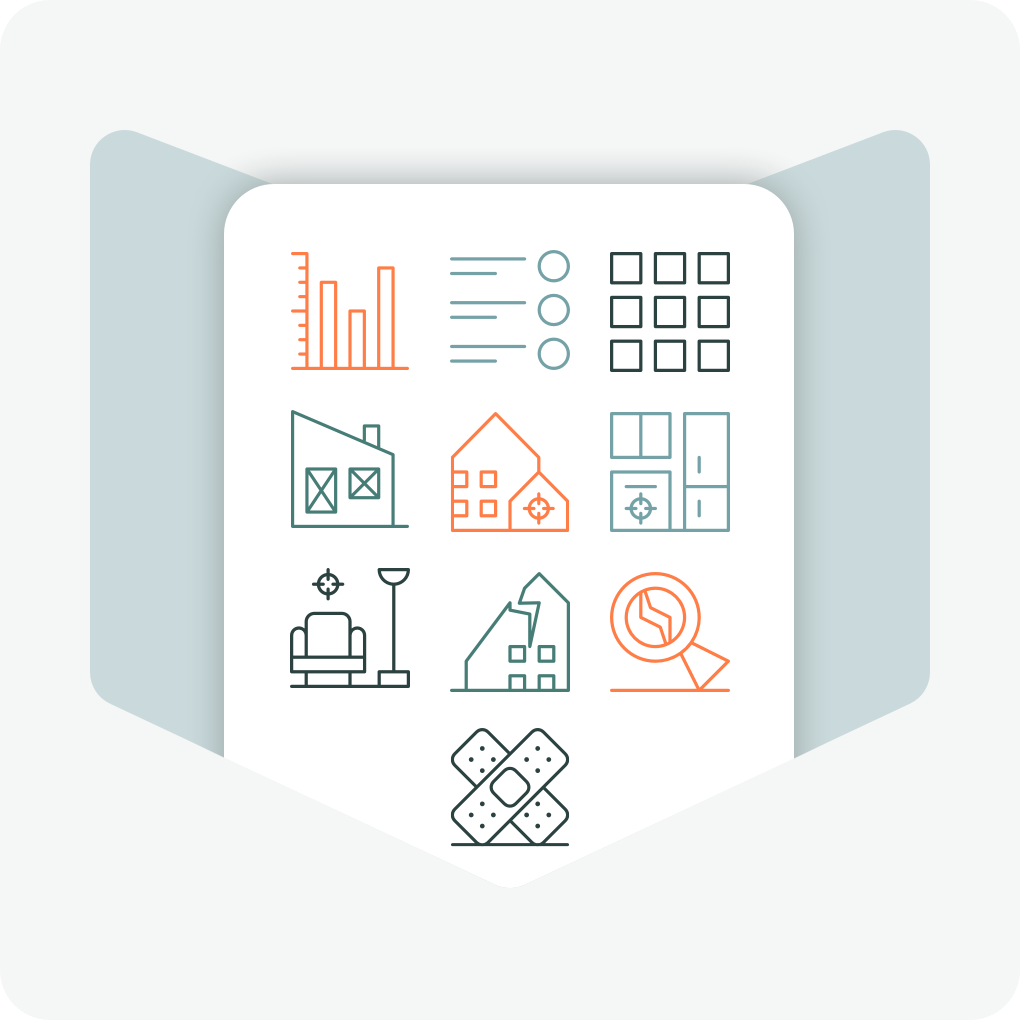 The FoxyAI platform provides customers with subscription access to a continuously growing library of Machine Learning and Computer Vision models built specifically for the Real Estate industry
Customers can use their API credits included in their monthly subscription to consume any of the models in the library to meet their needs and access the intrinsic value held in Real Estate photos and media.
Book Demo
How they work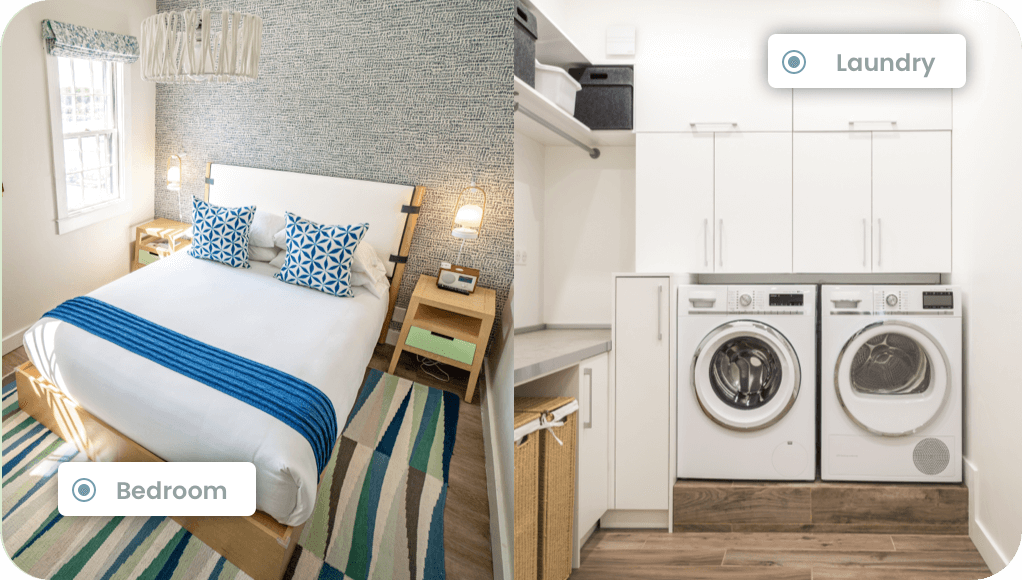 FoxyAI Room Classification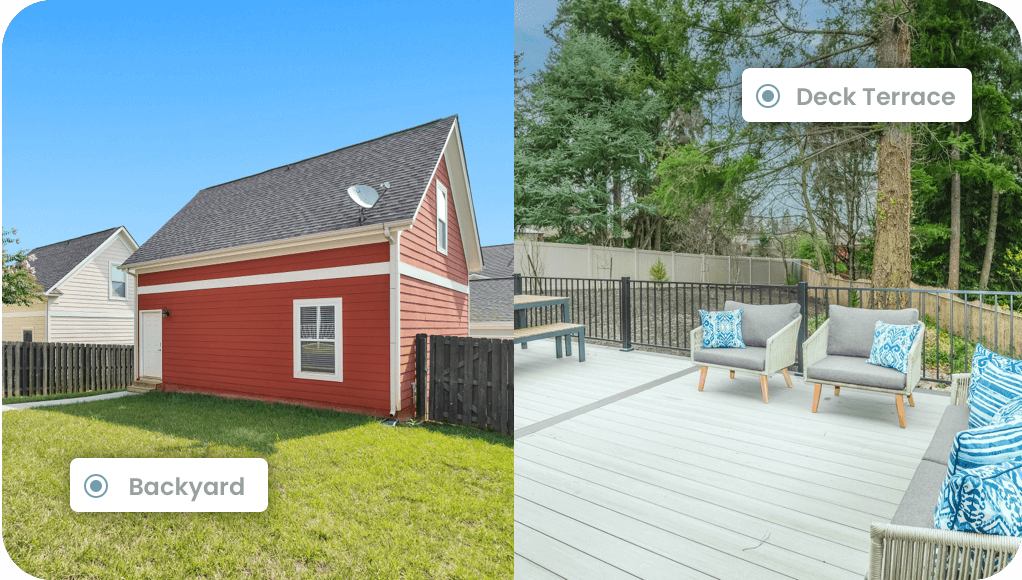 FoxyAI Scene Classification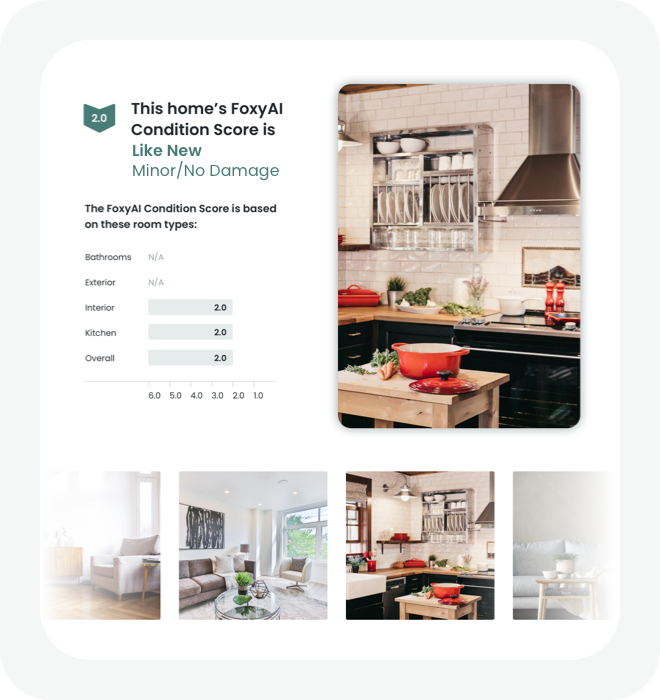 FoxyAI Condition Score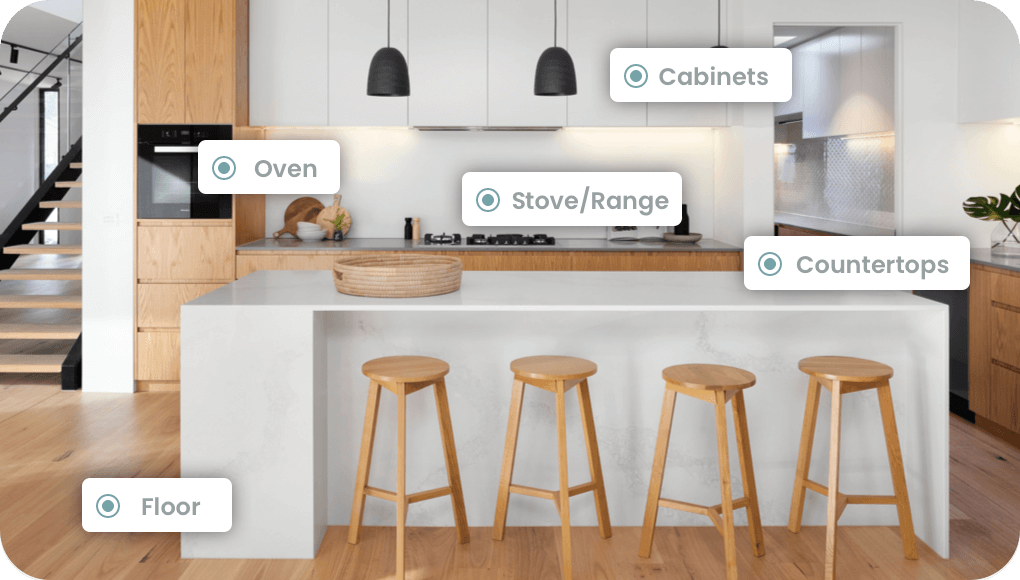 FoxyAI Object Detection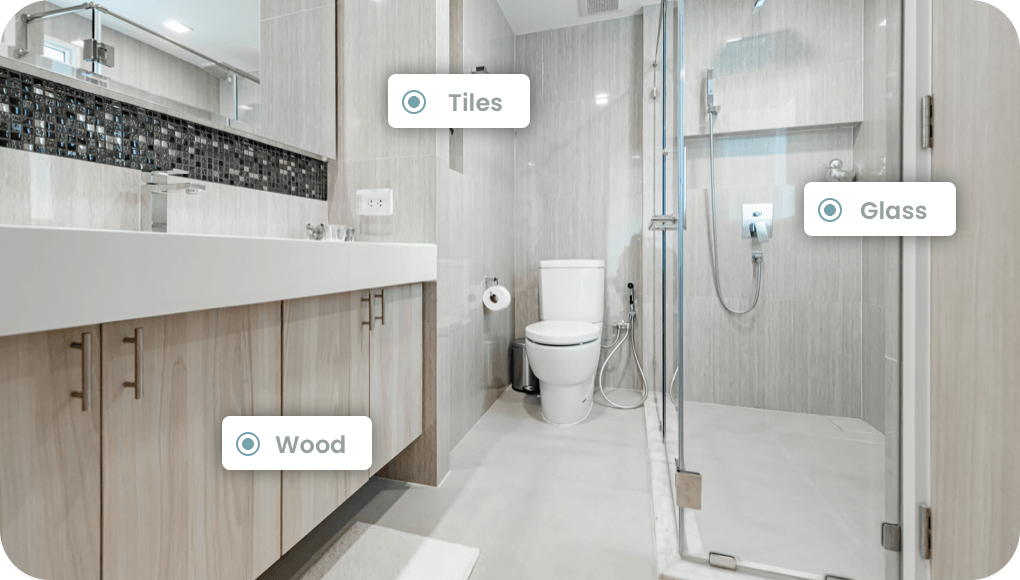 FoxyAI Finish Detection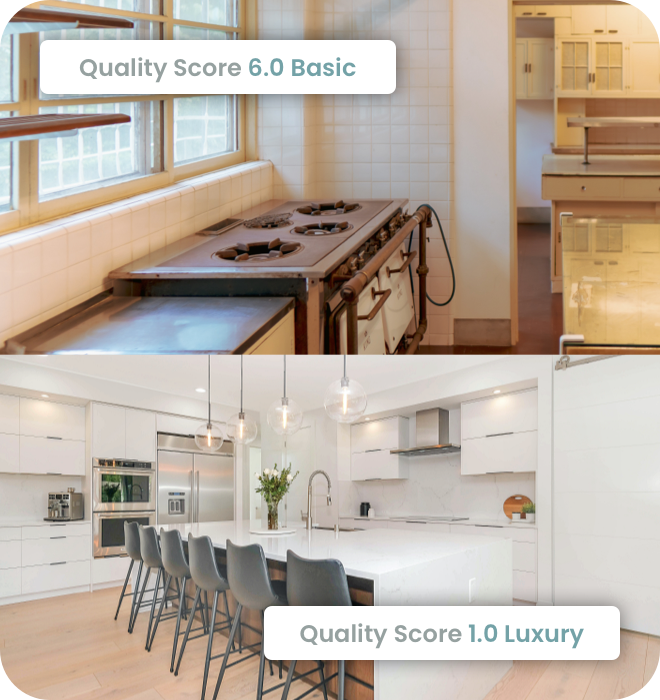 FoxyAI Quality Score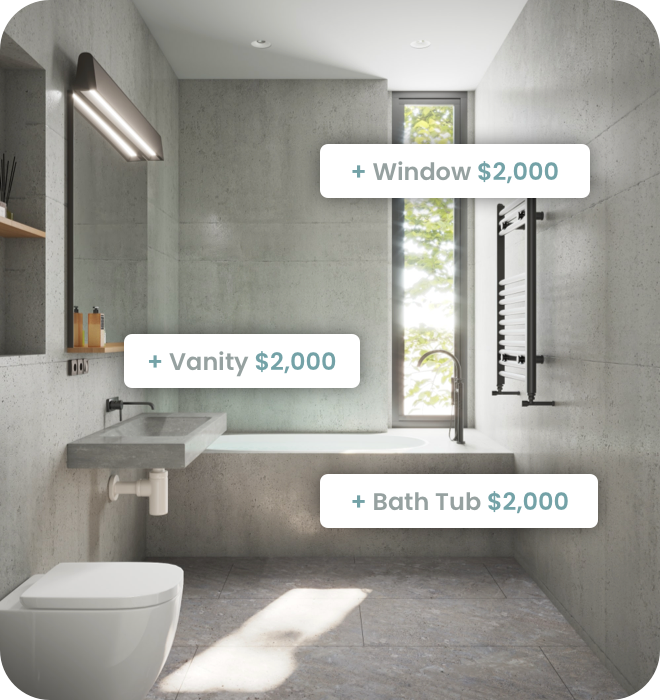 FoxyAI Renovation & Repair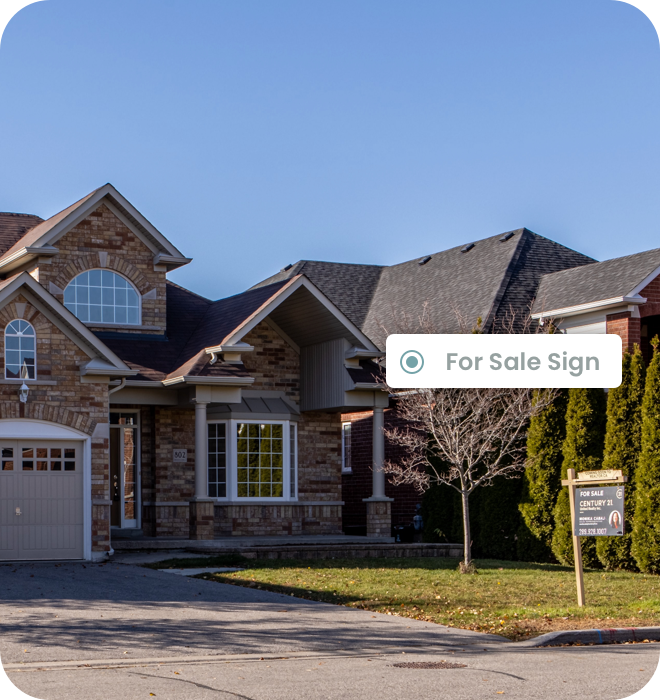 FoxyAI Sale Signs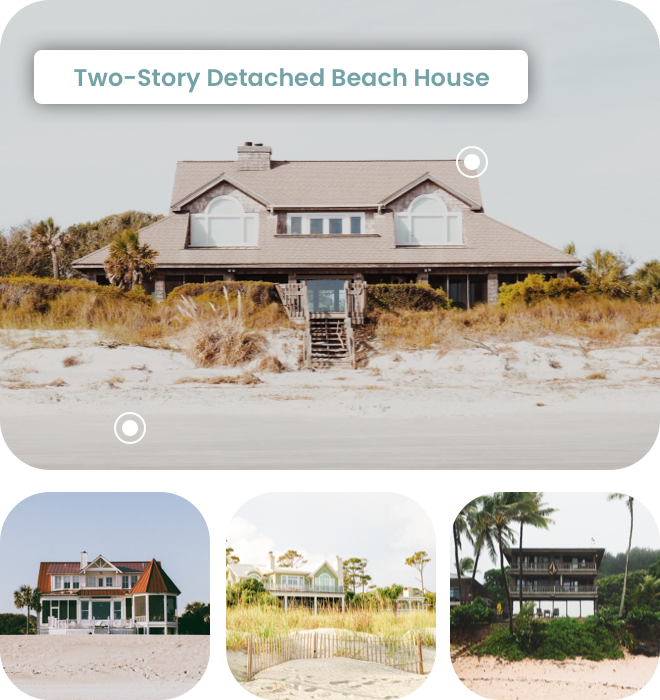 FoxyAI Visual Search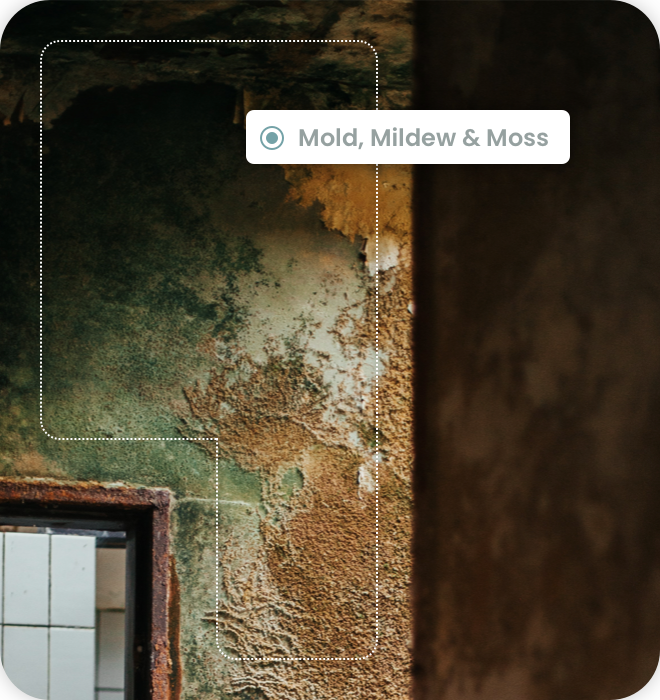 FoxyAI Mold, Mildew and Moss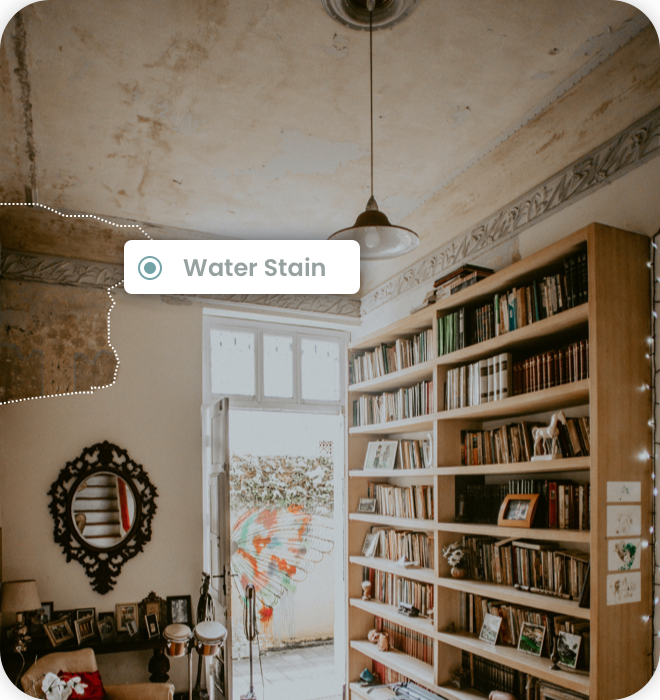 FoxyAI Detailed Damage Detection
FoxyAI Detailed Damage Detection
Speak to the FoxyAI team to see how we can help you.
Get in Touch