Back to Insights
FoxyAI in the News
FoxyAI announces partnership with on-demand imaging network ProxyPics
Mar 16, 2022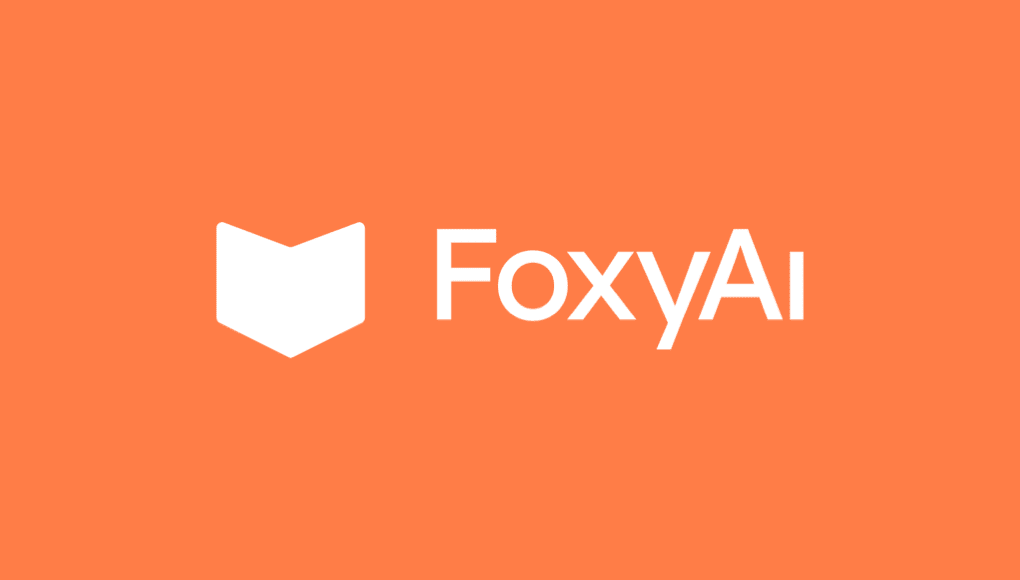 FoxyAI, a B2B proptech startup providing real estate visualization and property intelligence services, announced today a partnership with on-demand photography system and real estate media provider ProxyPics, according to a press release.
The company says the partnership will provide appraisers, inspectors, lenders, home buyers and investors using ProxyPics to enhance their assessments through the use of FoxyAI's property intelligence data.
"We are thrilled to announce our partnership with ProxyPics. It's an honor to work with companies that are at the forefront of innovation for real estate, and ProxyPics' work in mobilizing the gig economy to bring appraisals and inspections into the next generation is inspiring. We look forward to working together to further innovate on behalf of the industry that we call home," stated Vin Vomero, founder and CEO of FoxyAI, in the release.