Back to Insights
Blog
7 Takeaways from Harvard's "State of the Nation's Housing 2022" Report
Jun 26, 2022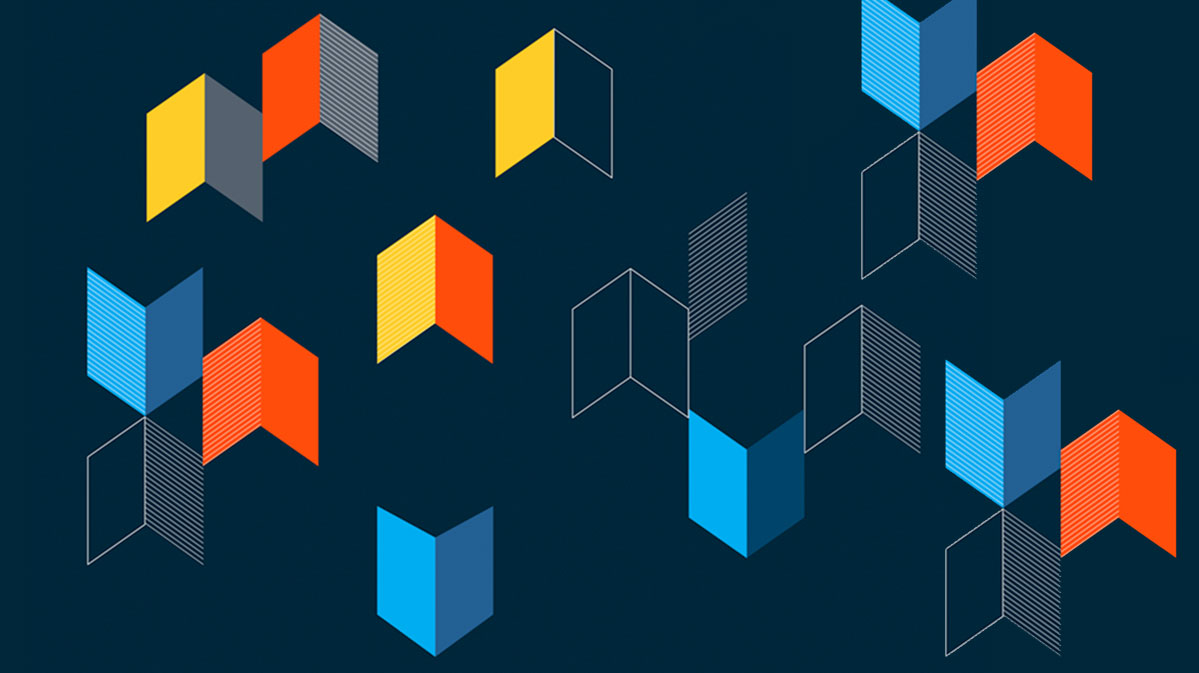 On June 22, 2022 the Joint Center for Housing Studies of Harvard University published its annual state of the nation's housing report. We read all 48 pages so you don't have to. Here are 7 quick takeaways to bring you up to speed:
1. The cost of living is soaring
Home price appreciation hit 20.6% in March 2022, the largest jump in 30 years.

Both home prices and rents are still rising because of severe constraints on supply.

Apartment rents were up 12% nationally with increases in several metros like New York exceeding 20%. Median rents have increased 11% on net from pre-pandemic levels. 

Rents for single-family homes rose 14% nationally, even faster than those for apartments. 
2. Housing demand is on the rise
Strong household growth during the pandemic contributed to the sharp rise in housing costs.

Most of the increase is attributed to millennials who formed new households. 

This was fueled by low unemployment and strong income gains in the years up to the pandemic.

Now the Federal Reserve is battling runaway inflation by rising interest rates, which will likely slow household growth. 
3. Homeownership is up – despite the pandemic
Historically low interest rates for much of 2020-2021 offset price increases, so homebuying remained relatively affordable. 

2.2 million new homeowners we added in 2020-2021, mostly younger buyers.

Households of color accounted for half of the total growth in homeowners between 2016-2022 and 55% over the last 2 years. 

However, disparities in homeownership for people of color remain large. These wide disparities are attributed to, in part, the legacy of centuries of discrimination in education and labor as well as housing.



4. Difficulties for first-time home buyers
The sharp rise in interest rates has had an enormous impact on the costs of homeownership.

A 2% increase in rates between 2021-2022 is equivalent to a 27% jump in home prices.

Rising rates and home prices have dramatically raised the financial hurdles for first-time and middle-income buyers.

This has resulted in a cooling of the housing market, a 16% YoY drop in weekly mortgage applications.



5. Persistent inequalities in wealth
Although the surge in home prices has made it more challenging for first-time home buyers, it has been a boon for current homeowners.

Equity soared by $4.3 Trillion between 2020-2021, to $26.4 trillion.

This massive windfall has widened the wealth gap between homeowners and renters. The median wealth of a homeowner is 40x that of a renter. 

Just as troubling, households of color have far less housing wealth than white homeowners, reflecting, at least in part, consistently lower home valuations in neighborhoods of color.



6. Housing construction hit a new high
After trailing the pace of household growth for a decade, residential construction has finally picked up hitting 1.1M starts in 2021, the highest since 1973. 

Multifamily starts were also at a 3-year high of 470,00 units. 

New construction should help slow the rise in home prices, however chronic labor shortages, supply chain issues, and restrictive land-use regulations make it difficult for developers to build moderately priced homes. 



7. Affordability crisis continues
Job and income losses early in the pandemic increased the affordability challenges for millions of households already struggling to pay for housing.

 In 2020, the nationwide share of cost-burdened households paying more than 30 percent of their incomes for housing stood at 30 percent.

Renter households were particularly hard-pressed, with 46 percent at least moderately burdened and 24 percent severely burdened.

The shares among lower-income households and households of color were also disproportionately high. 

This is the first substantial uptick in national cost-burden rates in 10 years.

Federal measures to prevent a wave of evictions and foreclosures, along with the rebound in the economy, have enabled many households to recover from financial setbacks early in the pandemic.

The spike in inflation has compounded the pressures on these financially stressed households. Overall prices shot up 8.6 percent in March from a year earlier, the steepest rise in 40 years
The report states that assuming that the Federal Reserve can tame runaway inflation without causing a serious downturn, the near-term outlook for housing demand is largely positive. Demographic shifts are favorable, unemployment is low, and wage growth remains strong. Conditions on the supply side are also encouraging, with supply-chain delays diminishing and a record number of homes set for completion in the coming months. 
Nevertheless, it will take time for additional supply to catch up with demand and produce any meaningful improvement in affordability. In the meantime, production of modestly priced homes remains a challenge. Innovations in construction techniques hold some promise of reducing costs, although it will take efforts from both the public and private sectors to bring them to scale. Reforms of local land use regulations to allow higher-density development are also essential. But even these major steps are not enough to build homes that lowest-income households can afford. 
The pandemic clearly demonstrated the fundamental importance of stable housing for basic well-being. The lessons learned over the past two years have led to several proposals to greatly expand the housing safety net and increase support for first-generation homebuyers. It is now crucial to continue the debate over the best approaches to making housing affordable for all.

Source: The State Of The Nation's Housing 2022 Joint Center For Housing Studies Of Harvard University Harvard Graduate School Of Design | Harvard Kennedy School @2022.