Back to Insights
Blog
How an Artificial Intelligence-First Approach will Help in an Economic Downturn
Jul 12, 2022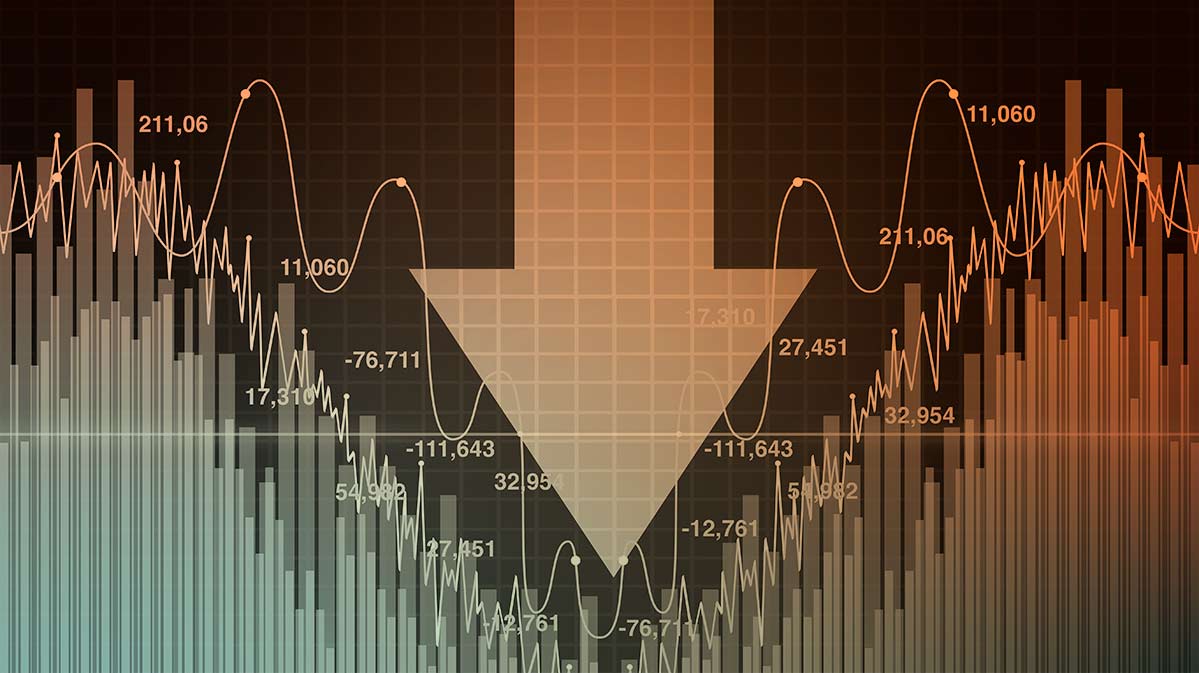 By Vin Vomero – Founder and CEO FoxyAI
After almost a decade of steady growth, the economy is slowing. Interest rates are up, and inflation is at its highest since 1980. Budgets have been cut and spending frozen. We've seen several rounds of layoffs from top startups who've raised millions of dollars. 
A prolonged recession puts enormous pressure on companies of all types, and, as a result, CEOs are beginning to tighten their belts. Many companies will fail while others grab market share and come out on top. So why invest valuable time and money into Artificial Intelligence (AI) now?
AI is one of the most impactful technologies developed in recent decades. Companies that adopt an AI-first strategy will be better prepared to weather these tough economic times. Using AI to automate tasks will save money and free up human resources to focus on higher-value activities.
When we at FoxyAI work with companies, we take the time to learn about their business and workflows to guide how to utilize our computer vision SaaS best to streamline operations and improve operating margins. 
Often, monotonous, low-level tasks are being performed by high-wage employees. By utilizing AI to handle these tasks, we can redirect employees' valuable time to high-value jobs that produce more revenue. A key component of this process is identifying workflows where we can create win-win situations – aspects of the business where AI can be applied to not only save money, but drive additional revenue dollars. 
For example, many lenders, iBuyers, and power buyers need to find the best deals, and accurately value the properties. They currently have teams of underwriters manually reviewing property photos with thousands of applications to answer key questions like: 1) What is the quality and condition of the property?; 2) Do the bed/bath counts match-up with available public records, e.g, MLS listings?; 3) Are there any identifiable comparable properties?
By using FoxyAI computer vision models to automatically sift through the photos, these companies are able to score the quality and condition, verify room counts, label photos, and complete other tasks with the accuracy of a trained appraiser in just seconds. Computer Vision allows users to leverage the power of AI to process more applications faster, and enables them to focus on the more important parts of their job, saving time and increasing revenue. 
Companies that invest in AI now will be in a unique position to weather the economic storm and use it as a tailwind to grow their business exponentially and propel them farther than ever before.