Back to Insights
Blog
How Property Condition Models Are Leveling Up the Future of AVMs
Jun 05, 2023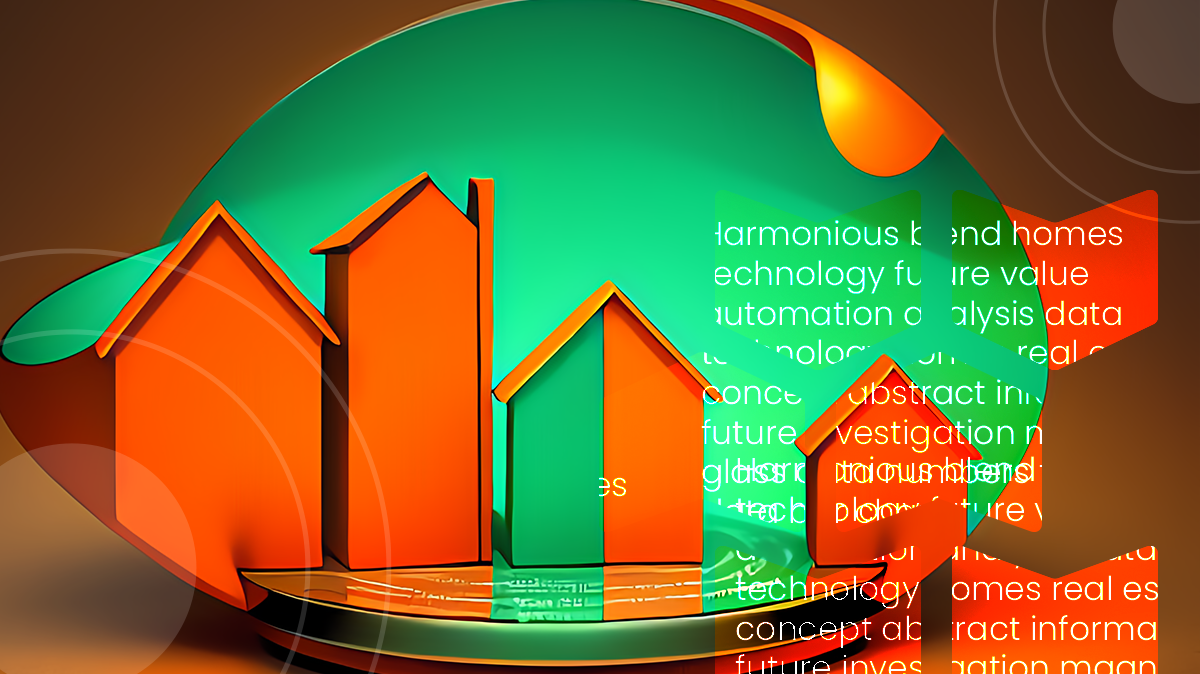 By Jane E. Hood, Head of Marketing

Jon Wierks, VP of Valuation Analytics at First American Financial Corp., recently spoke with MBA Newslink to discuss the increasing usage of Automated Valuation Models (AVMs) in the Real Estate industry. 
I wanted to share a few key takeaways that highlight how recent advancements in AVM technology—specifically where property condition is concerned—have the potential to reshape the way Real Estate valuations are done.
Fasten your seatbelts, because we are witnessing a game-changing breakthrough in property valuation.
AVMs, Meet Property Conditions.
Navigating the ever-changing Real Estate market requires us to accurately assess property values. When it comes to Automated Valuation Models (AVMs), the key lies in detecting shifts in price trajectory. However, to truly understand a property's value, we need to consider its condition as well.
That's where the incorporation of property conditions, external factors, and geospatial information comes into play. By blending all these elements, AVMs can offer valuations that perfectly align with the dynamic nature of the market. It's all about capturing the details that make each property unique.
Take Property Valuation to the Next Level
The Real Estate industry is rapidly embracing the power of AVMs, and it's easy to see why the future looks incredibly promising. 
The integration of property condition data and advanced analytics has completely reshaped the landscape of valuations—creating a harmonious blend of technology, data-driven insights, and a focus on property conditions that's truly revolutionizing how valuations are done.
As the industry continues to evolve, the immense potential of AVMs—combined with comprehensive property condition assessments—will undoubtedly enhance decision-making, increase efficiency, and unlock new possibilities. 
Unleashing the Power of AI and Data Analytics
We've previously shared how tech leaders such as First American have made remarkable strides in data extraction through AI and Machine Learning—revolutionizing Real Estate transactions along the way. Here at FoxyAI, we're also committed to ensuring that the future of property valuation is shaped by innovation and accuracy.
For starters, we're already actively incorporating property condition data, external factors, and geospatial information into our Automated Visual Valuations (AVV). 
Our FoxyAI 360 Property Valuations combine the power of Computer Vision, AI, and best-in-class data analytics to create comprehensive valuation reports that take into account every aspect of the property, from condition to quality.
Together, let's shape the future of AVMs and propel the Real Estate industry forward.