Back to Insights
Blog
Transforming Real Estate Industry Productivity and Communication through AI
Sep 20, 2023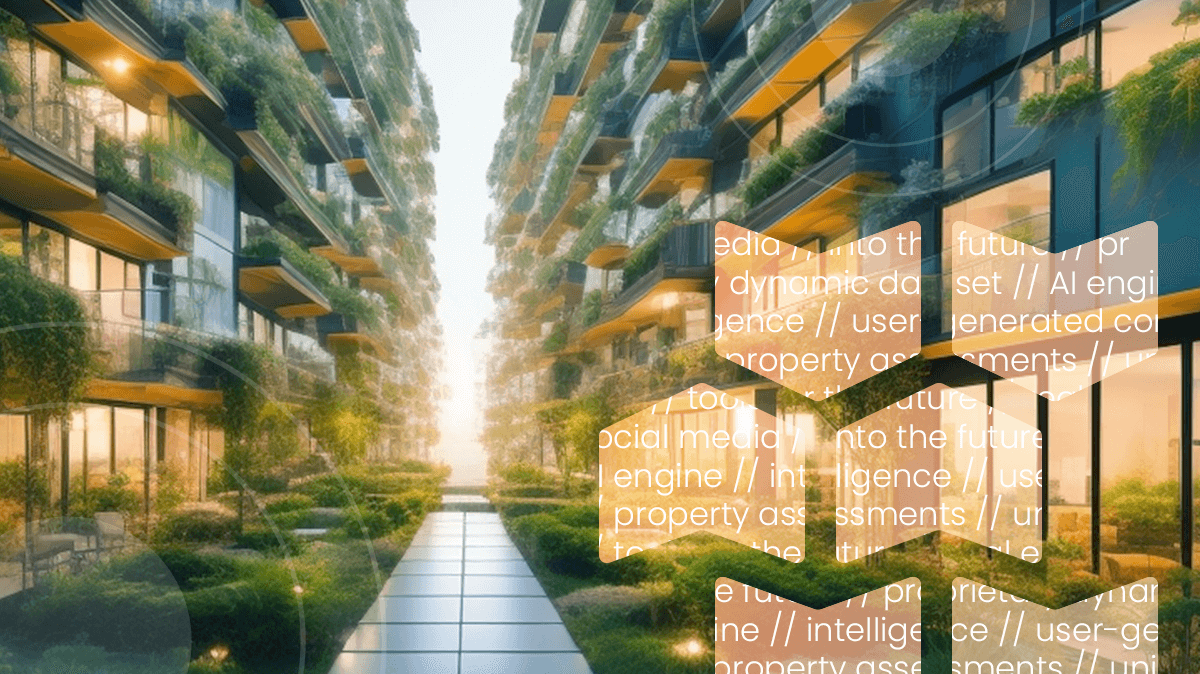 By Jane E. Hood, Head of Marketing
Thomas Ma, co-founder of REAL—a messaging app that serves as a dedicated communication platform for home buyers and sellers—recently wrote an eye-opening article for RealTrends showcasing the transformative potential of AI in the Real Estate industry.
AI engines—when tailored for Real Estate with dynamic and meaningful data—unlock industry-wide opportunities for improvement in productivity and communication. Here are some key takeaways highlighting how AI is reinventing how buyers and sellers communicate across the Real Estate industry.
Accelerating Information Processing
In the dynamic Real Estate landscape, technology shapes stakeholder engagement with data. Listing portals provide content, but finding homes often demands more intensive searching efforts. Enter AI.
AI uses advanced machine learning and predictive analytics to empower agents—spotting leads, personalizing outreach, optimizing strategies, and swiftly prioritizing leads with AI-powered scoring systems.
Both buyers and sellers enjoy personalized experiences as AI effortlessly streamlines searches and aids Real Estate owners and investors with real-time insights and risk assessment.
But that's only the tip of the iceberg. 
A New Approach to Data Analytics
While traditional proptech portals and data analytic companies rely on static historical data, companies like REAL are charting a unique course. 
Their approach involves constructing a proprietary dynamic dataset exclusive to the Real Estate industry—then using behavioral data gathered through our app to train their AI engine.
This intelligence includes user-generated content (UGR), such as short-form videos and agent property assessments, dynamic location data, browsing history, and more. This yields a robust domain-specific AI training dataset tailored specifically to Real Estate.
A Social Network, But for Real Estate
Beyond data analytics and processing, social media is a necessary part of Real Estate marketing. Unlike direct marketing campaigns, social media allows audiences to consume content at their own pace. 
However, technology is taking Real Estate communication to the next level. Platforms using AI have been developed that allow agents to showcase expertise, share property recommendations, and engage followers with enticing short-form videos of properties. 
By fostering real-time messaging, secure document sharing, and software integration, these platforms unite fragmented businesses via AI-powered social networking—empowering transparency and community. Buyers, owners, and sellers can stay informed and connected, sharing journeys easily.
A Look into the Future
Together, we are redefining how the Real Estate industry consumes information and conducts transactions. The transformation fueled by AI—exemplified by initiatives like REAL's chat platform—holds the key to upping our game in efficiency, transparency, and customer-centric approaches.