Back to Insights
Blog
2020 Predictions for AI in Real Estate — Unlocking Hidden Value
Jan 07, 2020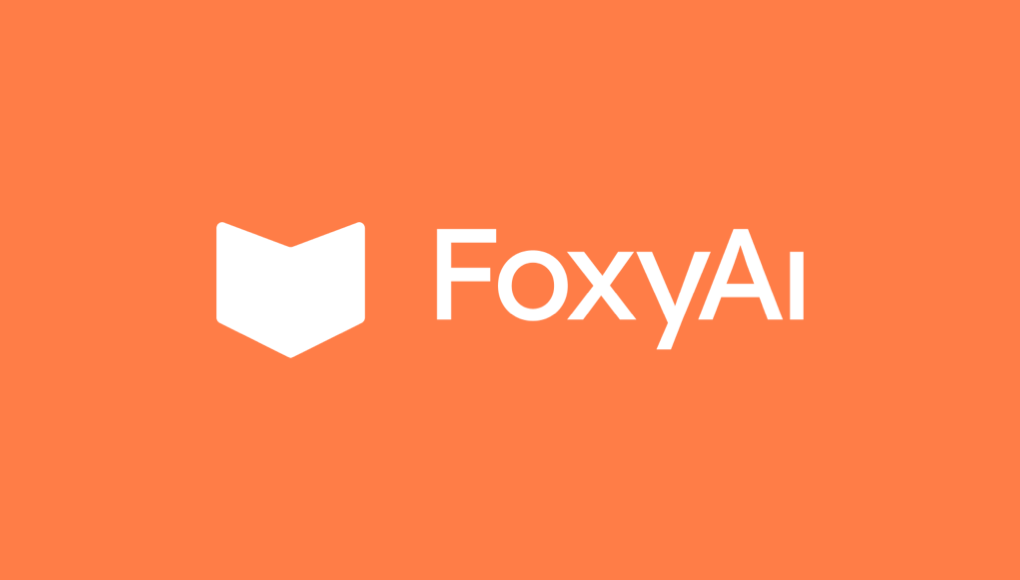 An AI-powered world is not a futuristic prediction — it is how our society is currently shaping up to be.
From self-driving cars to manufacturing automation, the impact of AI on industries across the world is expected to increase productivity by 40%.
In real estate, artificial intelligence (AI) will lead to a deeper understanding of the market and open up new opportunities for the industry.
AI's ability to learn and derive insights from the massive deposit of data in the real estate industry will eventually lead us to more efficient agents and brokers, more satisfied clients, and outsized returns for investors.
However, the adoption and implementation of AI in real estate have been relatively low thus far.
So, how will Artificial Intelligence revolutionize the real estate industry in 2020?