Back to Insights
Blog
The Top Computer Vision for Real Estate Trends of 2022
May 20, 2022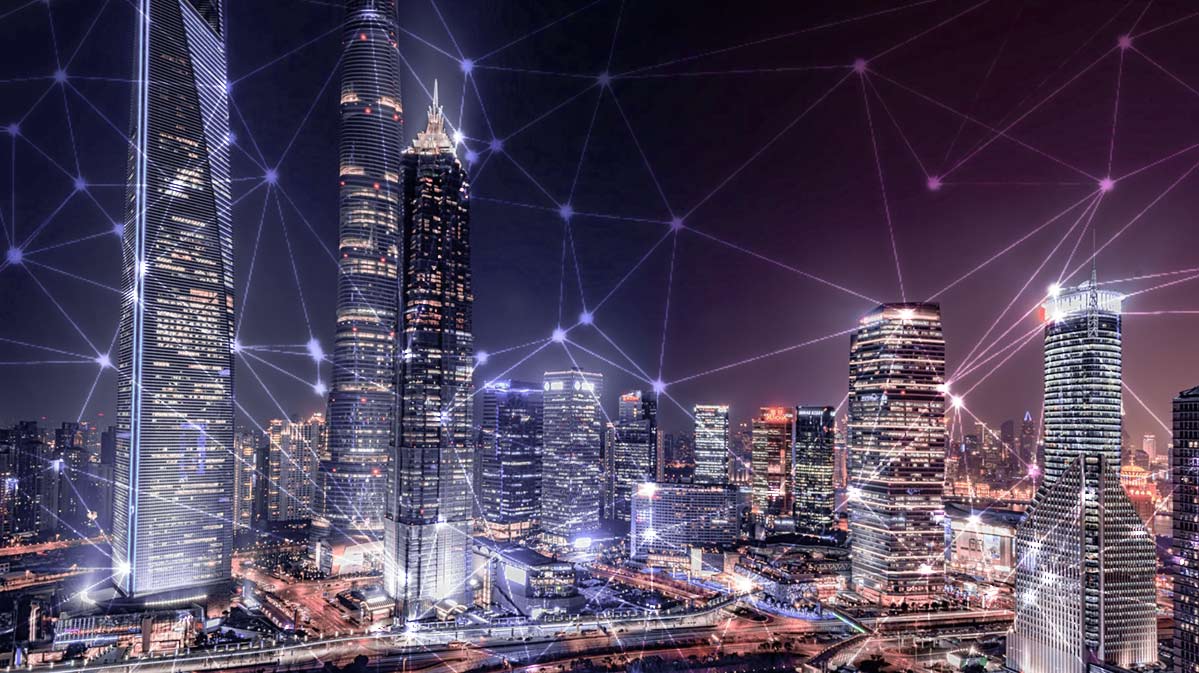 By Vin Vomero – Founder and CEO FoxyAI
Computer Vision is a field of artificial intelligence ("AI") that enables a computer algorithm to interpret and understand images and videos. This technology has been around in some form since the 1950s. In recent years, the development of deep learning models coupled with the ability to manage large databases of images effectively has made Computer Vision evolve at an unprecedented pace.
Today, everyone that touches Real Estate is relying more heavily on property photos, increasing the need to analyze images at scale exponentially. This is the result of more homeowners and investors embracing online searches for homes and the impact of COVID-19 on the application process. As we moved further into isolation, applications utilizing tenants, homeowners, and 3rd party inspectors to capture property data exploded. 
Utilizing the latest advancements in AI research, Computer Vision can be used for various applications, including facial recognition, image moderation, identifying defects in the factory, and conducting insurance assessments.
The wide variety of applications and the continued improvement of the technology has spilled over into the massive real estate industry. As we all crawl out of the Pandemic cocoon, it's time for us to assess our industry's new landscape and create plans for our future growth. To help our industry continue to evolve, we have identified the top Computer Vision for Real Estate trends of 2022.
Image validation
As the reliance on tenants, homeowners, and 3rd party inspectors continues to grow, the need to validate that the data collected is accurate has become paramount. Simply because a person is asked to take a photo of the front of their house doesn't mean they take the correct picture. Computer Vision is utilized to validate that the correct image was taken, increasing the trust lenders, property managers, appraisers, and others have in the accuracy of the data collected without manual review of every photo.
Image Quality
Along the same lines as image validation, image quality models are used to identify photos that are blurry, too bright, or too dark. An 'app user' can be asked to take a better picture, or low-quality images can be flagged for deletion or replacement, further increasing the quality of the data collected.
Labeling Images
 Today, computer vision models automatically identify and label photos according to room and scene type, eliminating countless hours spent by real estate agents, photographers, and appraisers manually labeling photos and creating a better user experience. Additionally, labeled images are easily organized, sorted, and searched, saving users even more time.
Comparing Properties
By utilizing models to assess property quality and condition, users can turn a subjective assessment into an automated, objective process, allowing for unbiased comparisons of properties. Automating property comparisons is invaluable whether you're an investor searching for properties that fit into your "buy box" or an appraiser identifying comparables.
Improving the Accuracy of Property Valuations
From Zillow's Zestimate to lenders and iBuyers, Automated Valuation Models ("AVM") are used across the industry to value property quickly. The accuracy of home valuations can be improved by using Computer Vision to enhance AVM's by adding two of the major missing elements to the valuation puzzle — determining the quality and condition of the home. More accurate valuations give users more confidence, and capital, in their purchase decisions.  Lenders can also benefit from incorporating Computer Vision models in their underwriting.
Efficiency
Computer Vision, AI, and Machine Learning all work together to take inefficiency out of both back-office and front-office workflows across Real Estate use cases. Today, many inspections, appraisals, and underwriting processes are cumbersome and manual, creating a great opportunity to use Computer Vision.  There is a myriad of use cases where Computer Vision can dramatically improve margins for users by just incorporating the models into current processes. 
Flagging Damages
More recent advancements in Computer Vision have enabled users to flag severe damages such as mold, water stains, roof damage, and other potentially expensive conditions before they become more significant problems. General damages can also be surfaced so investors, property managers, and QC teams can quickly locate damage photos, ensuring they have all the information to price out and repair the property accurately.

PropTechs are in an incredibly unique position to help build and shape the future of Real Estate.  As technology advances and use cases for Computer Vision and AI in Real Estate proliferate, it will be fascinating to see what the next year brings.