Back to Insights
Press Releases
FoxyAI Wins The HousingWire 2023 Tech100 Real Estate Award
Mar 07, 2023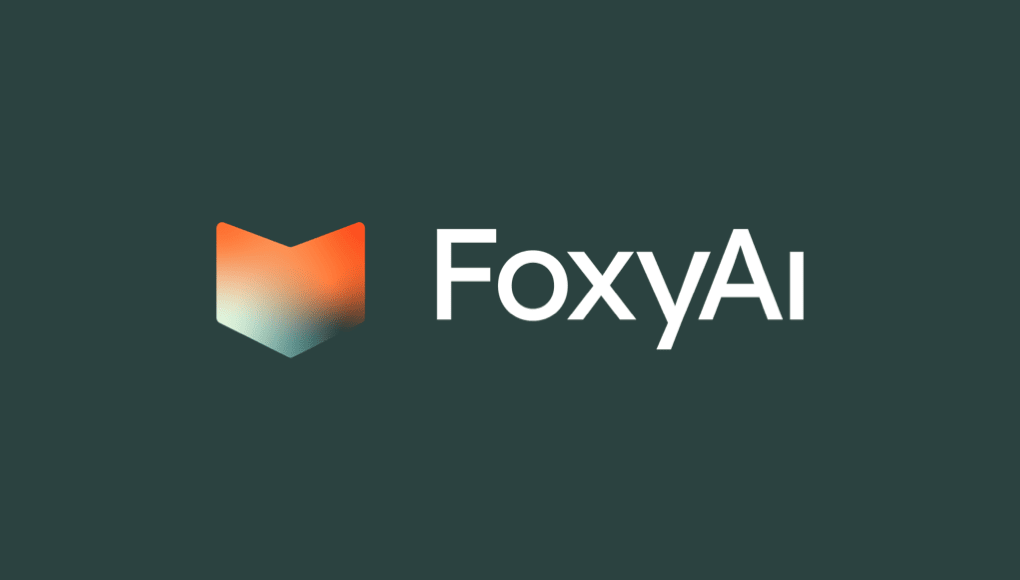 Recognized as one of the Most Innovative Technology Companies in the Housing Economy for the Second Year in a Row.
NEW YORK, March 7, 2023 /PRNewswire/ — FoxyAI, a B2B PropTech leader in real estate visualization and property intelligence, today announced it has received the HousingWire 2023 Tech100 Real Estate Award.
FoxyAI was founded to address a clear need in the real estate market for AI and Computer Vision technology that could review, evaluate, and label images with a superhuman eye. FoxyAI's Computer Vision models not only reduce human error and bias, but also provide accurate condition and quality scoring, and a host of other solutions for applications including, quality control, damage identification, and AVM enhancement. FoxyAI utilizes cutting-edge artificial intelligence and computer vision to convert everyday real estate photos into treasure troves of data. Today, government-sponsored enterprises ("GSEs"), commercial lenders, asset managers, appraisers, inspectors, tech companies, municipalities, property preservation firms, real estate investors, and home insurers can employ FoxyAI's suite of Visual Property Intelligence tools to lower costs, improve margins and drive their businesses.
"We are honored to have received this recognition for the second year in a row," said Vin Vomero, Founder and CEO of FoxyAI. "Our team is invigorated and looks forward to driving innovation with AI and Computer Vision for the real estate ecosystem."