Back to Insights
Blog
PaaS, SaaS, MLaaS, AIaaS. What are all these acronyms?!
Jan 14, 2020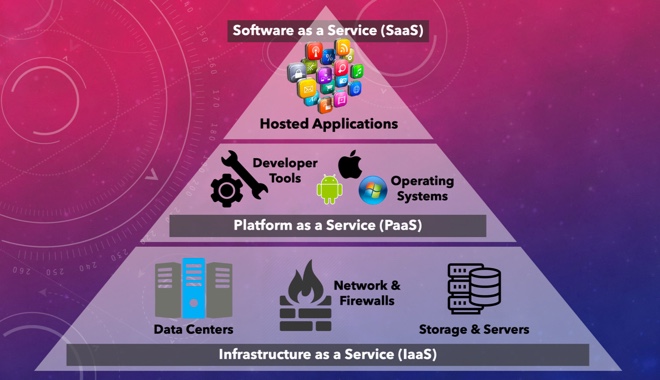 A recent newsletter from Peter Diamandis' Abundance Insider inspired the writing of this article. If you are an entrepreneur and you aren't familiar with Peter, I highly recommend you check him out. You have likely heard of some of his ventures like the XPRIZE and Zero-G. You can subscribe to his newsletter, Abundance Insider, here.
There seems to be some general confusion around terms like SaaS, PaaS, and newer iterations like MLaaS and AIaaS. Admittedly, for a long time, I didn't realize there was much of a distinction and grouped all of these under the SaaS umbrella. So what do all of these acronyms stand for?
To quote Diamandis,
" Infrastructure as a service (IaaS): … IaaS products allow clients to outsource physical or hardware infrastructure to the cloud. Think data storage and virtualization, remote servers, outsourced networking, and firewall services."
"Platform as a service (PaaS): ….PaaS is a domain for software developers. Typically consisting of operating systems (OS) and developer tools, PaaS products help software engineers build, test, deploy, maintain, and manage every step of the development life cycle of web applications."
"Software as a service (SaaS): …SaaS is a domain for end-users (or business clients). Offering on-demand, pay-per-use service of an application, SaaS products are accessible anywhere, and entirely platform-independent. As all computing resources responsible for delivering SaaS are managed by the vendor, users can thereby run the program on their own business data to replicate software-driven processes (whether in analytics, decision-making, optimization problems, etc.). As a result, brand new startups and large corporations alike are saved precious human capital and the costly, time-consuming development of in-house software."